So I recently went shopping, found some things I really loved and wanted to share them with you guys! I purchased one of my new favorite chokers, a few super cute T's and a comfy cardigan I haven't been able to take off for days. I also found a cute pair of sandals with a chunky heel that comes in the cutest colors — I personally have them in black but had to stop myself from buying them in multiple colors! I've said it before, I'm all about great basics so you know these finds made me super happy. I've even been able to throw these pieces together with a pair of jeans to make the easiest and most comfy outfit ever.
I've linked below where you can purchase these great finds as well as a few other items I have bought recently. Let me know what you think of them in the comments below or if you have any sizing questions. Hope you love these as much as I do!
---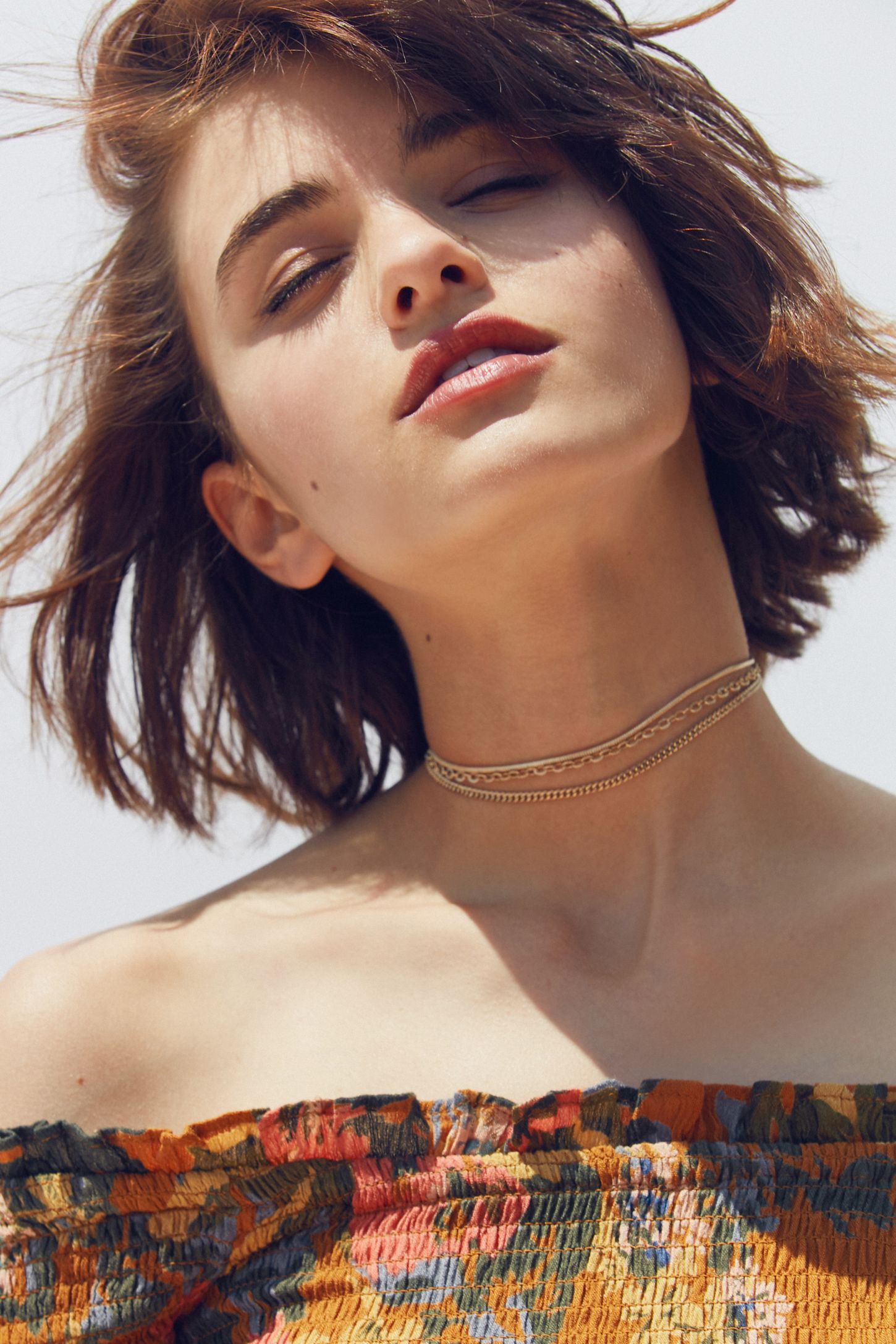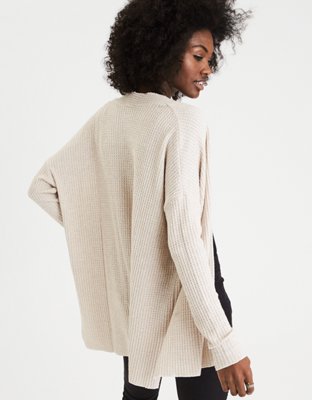 ---
To shop more of my favorite finds make sure to check out my post Favorite Basics.